The WPI Board of Directors is an appointed group of Voting WPI Members. There is no term limit on Board members, and Board members can only be removed or replaced by the Board itself.
While some LARP Organizations have Boards which are elected by their membership, our experience shows that a self-selected Board leads to a more stable, more accountable club.
Board Members
Club Manager – Jeremy White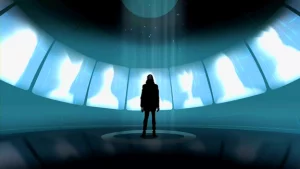 The WPI Club Manager is responsible for approval and management of WPI Chapters, approval of new WPI members, and handling mediation and Investigation issues that rise to the Board level.
Jeremy White has been involved in Parlor LARP for 20 years, and has more than a decade of experience managing LARP communities, as both an Assistant Club Director under the former White Wolf run Camarilla, and as an experienced club officer in a White Wolf LARP Fan Club.
Technology Administrator – Joe Terranova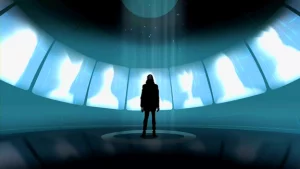 The WPI Technology Administrator controls the technical infrastructure of the organization, including managing the creation of new technical tools for the club.
Joe Terranova has over a decade of experience as a professional software developer, and has spent most of his eight years of LARP experience managing LARP technical infrastructure, and writing and managing tools for use by the community.
Board Administrator – Pete Fitzpatrick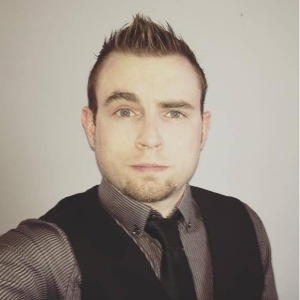 The WPI Board Administrator maintains notes and agendas, recommends the final edits on all policies, and scheduling regular Board meetings.
Pete Fitzpatrick, lifelong gamer and writer, co-authored the D&D Living Greyhawk story-line "Song of the Ashwood Avengers", the "Fields of Harnerton" storyline for Open Legend, the "A Night of Murder and Mystery" LARP series, in addition to multiple story lines and adventure paths for the Hackmaster Association tournaments and arenas in the Delaware/Pennsylvania/New Jersey area.
Board Treasurer – Jaclyn Hayden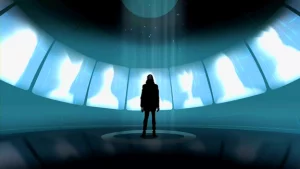 The WPI Board Treasurer manages all WPI Finances, including WPI  financial accounts and records, membership fees from WPI Chapters, recommending purchasing decisions for WPI, and developing WPI's quarterly and yearly budget.
Jaclyn Terranova has over 10 years experience in the LARP community, and besides her Accounting degree, has years of experience managing logistics and finances for LARP communities, both locally and club-wide.
Corporate Liaison – Joe Perry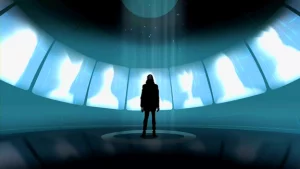 The WPI Corporate Liaison is responsible for developing and maintaining all corporate partnerships and relations, including relationships with other LARP Organizations, relationships with gaming publishing companies, and discussions for licensing and convention development.
Joe Perry has been gaming for 8 years, and has managed games and organizations across the spectrum from Tabletop to parlor LARP to boffer LARP. He has years of experience as both a manager and security lead for conventions across the country, and has consulted on rules development for several organizations.
 Chapter Administrator – George Williams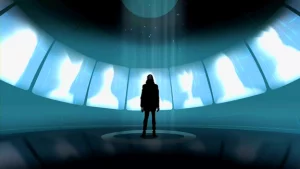 The WPI Chapter Administrator is responsible for membership databases and the approval of new chapters and players.
George Williams has been participating in national LARPs sense 2015 and brings experience with various bureaucratic systems.
Growth Director – Imani Thomas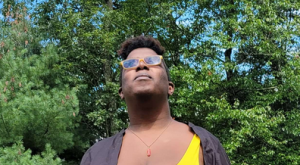 The Growth Director is responsible for guiding the growth of the WPI and helping to ensure new folks have an easy time finding their footing within our group.
Imani Thomas has been involved in LARP Organizations in some capacity or another since 2013 and She's really just happy to be here helping other folks find the fun too.
Marketing Director – Vacant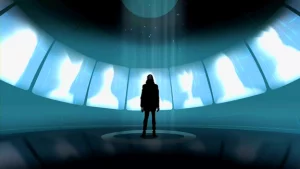 The WPI Marketing Director develops and manages WPI's marketing, branding, and promotional materials, including overall management of the WPI logo and brand.
Member Ombudsman – Vacant (to be revamped)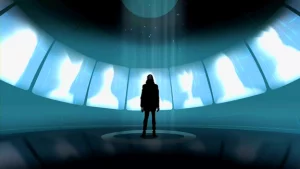 The WPI Ombudsman provides options for members with concerns or suggestions, including those who wish to remain anonymous by representing membership concerns to the board when needed.
The Ombudsman position is currently vacant, and we will be reconstructing it as a club position likely not on the board of directors. We currently recommend contacting your Chapter Owner for club issues, or the board of directors at board@windingpath.club